IWD 2022: Break The Bias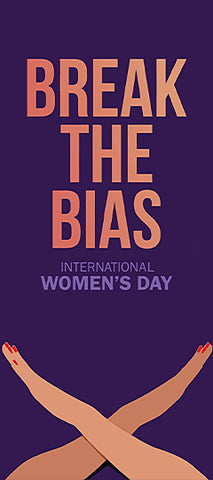 The International Women's Day 2022 Campaign theme is #BreakTheBias:  
Imagine a gender equal world.  
A world free of bias, stereotypes, and discrimination.  
A world that is diverse, equitable, and inclusive.  
Each and every one of us is unique and important, and no-one is insignificant.
Together, let's forge women's equality.